Academic Research Transcription Services
Transcribing an audio recording from yesterday's seminar or interview can be time consuming,
and is especially frustrating when you would much rather start writing your report or studying immediately.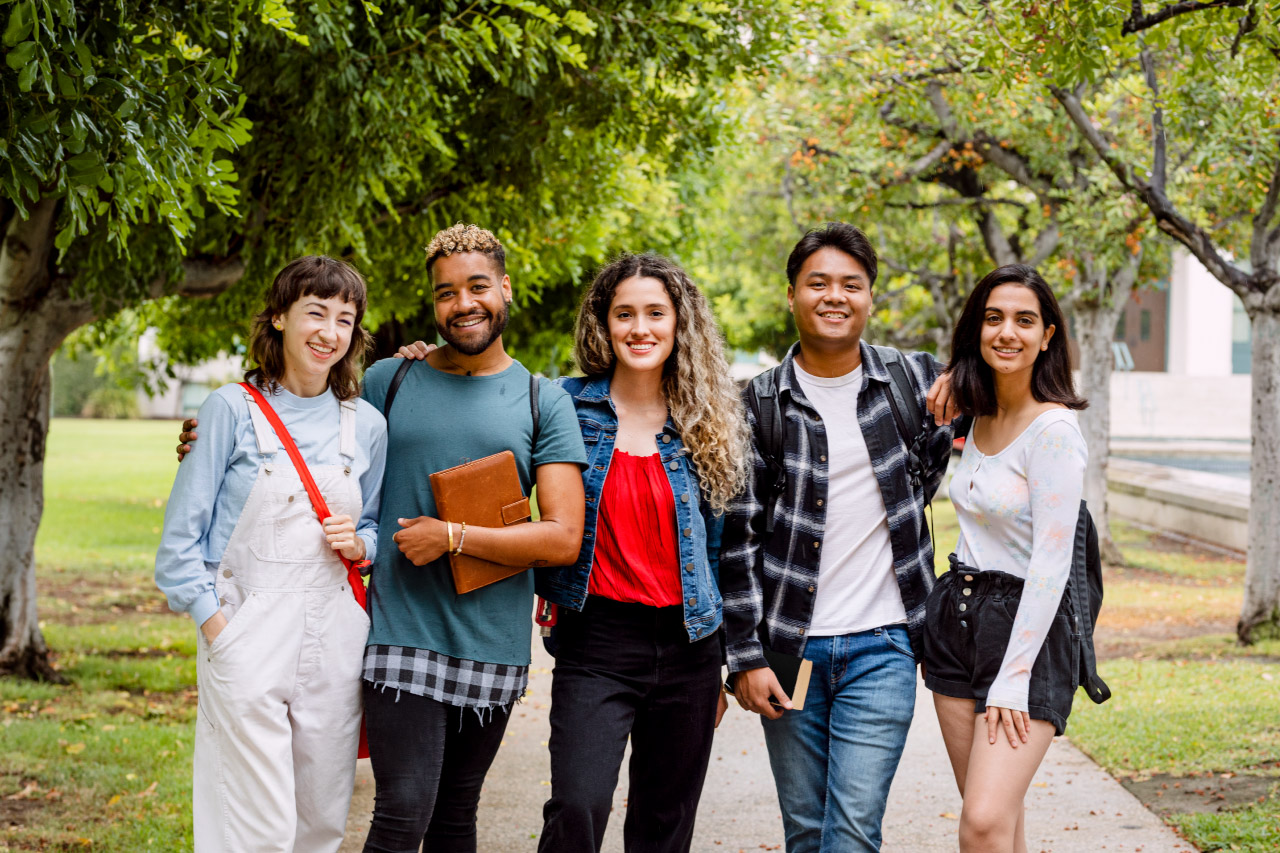 Whether you are a scholar, research assistant, professor or student,
every minute of your time becomes valuable when working under tight deadlines.
Some of Our Clients

What Our Clients Say About Us
"I have submitted nearly 40 one hour telephone interviews to Transcription Wing over the last month or so. I opted for the 5 day service (it is the most economical). The price is better than any other service out there, and the turnaround is always faster than expected. I receive my transcripts by e-mail as well as in my account, and all the details are clear and accounted for. The billing has been accurate and hassle free. The transcripts are clean, professional, and accurate. They look very nice, which is important when sharing back with my participants. They load in to NVivo with no trouble. Transcription Wing has cut my project time in half."
Alyssa
Transcription Wing is great!
"Transcription wing does a GREAT job at transcripts. They take the time to look up the correct spellings for odd things mentioned by my research participants, and they work hard to produce accurate transcripts even when the audio recordings aren't ideal. I love that they offer flexible transcription turnaround times. Sometimes I need my transcripts in 24 hours and sometimes I don't need them for a week -- great to be able to enjoy a discount for normal turnaround so I can "splurge" on fast turnaround when I need it. very highly recommended!"
Julie
Great transcripts with flexible turnaround times!
"We use TranscriptionWing on a regular basis for transcripts and they have always delivered within the selected turnaround time. I am impressed how accurate the transcripts are, especially ones with lots of technical jargon. They go above and beyond with transcription and we would highly recommend them."
Emily
Reliable, accurate transcripts
See All